Panem Et Circenses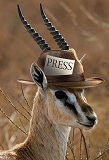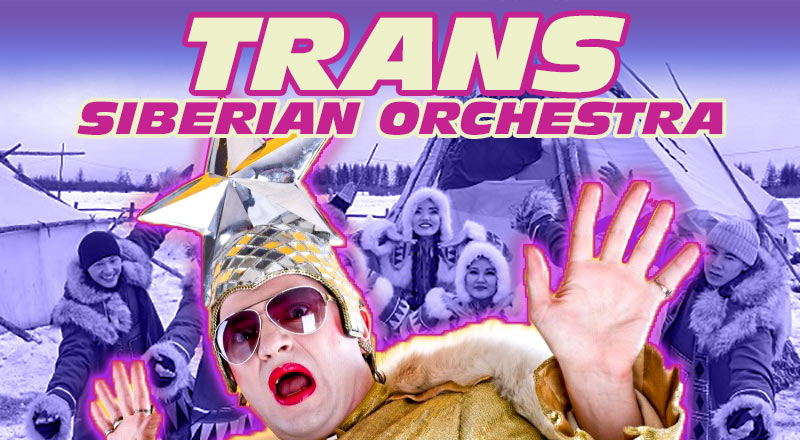 Tampa, FL -- The Florida-based rock band / touring company formerly known as "Trans-Siberian Orchestra" has suddenly become extremely hip and popular by simply dropping the dash from its name and replacing it with a space.
The band typically plays concerts nation-wide only for the month of Christmas in gigantic stadium shows.
They've been touring since 1997, but have noticed lately that attendance has dropped off.
Georgia Napolitano
, whose official title in the band is "Lead singer #9 of 17" put it this way: "Christmas just isn't as popular as it used to be. And people are bored with pyrotechnics and light shows I think. Seems like most of them are on their phones during the show. We needed to spruce things up - make it more modern, you know?"
That update came from two simple changes: they dropped the 'dash' from their name to become "Trans Siberian Orchestra" and a few costume changes to celebrate cross-dressing members of the Udege indigenous peoples of Russia.
The change - and the success - was immediate. TSO Co-producer Robert Krinkel (no relation to Kris Krinkel) gave the history "We had one media push about the changes, and it got picked up on the Facebook - which I don't personally use. That's what my people tell me happened. It suddenly was big news everywhere. Rolling Stone, MSNBC, CNN, LA Times - everywhere. Some group called GLAD [sic] or something gave us an award. They were all saying we came out of a closet and are brave and relevant now...? I dunno about any of that, but I do know we're in the black again. Merry Christmas, me!"

trashmouth
Comrade Panem Et Circenses, I heard a rumor that the Antifa Gender Neutral Clog Dancing and Yodeling Symphony Orchestra will become the Trans Siberian Ochestra's opening act. From what I understand the Antifa Gender Neutral Clog Dancing and Yodeling Symphony Orchestra will offer a wonderful pyrotechnical light and explosives show in which all identified white racists will have their cars set on fire to release Gaia's imprisoned air trapped in the tires. Those white ideological racists who denounce their current beliefs and accept the inspirational tenets of a police free society and Marxist goals will be have their chakras balanced with a free pass to Chaz in order to turn a usually threatening experience into a fun-filled educational adventure of a lifetime.


Panem Et Circenses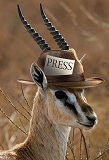 Ooooh - a free pass to CHAZ? I'm in I'm in! CHAZ is like Utopia without trash collection.


Red Square
All hail the trangendered ethnic Siberians! (in this case, the Yakuts).
But if you'd like to see the cross-dressing ensemble of the Udege indigenous peoples, here they are.

Panem Et Circenses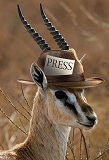 Is that tractor barn #4 I see in the background...?


jackalopelipsky
Oh, Pan and Rodeo,

What else would a grammarad agent do in a sinking Trans-Siberian Marxmas market??

If they could only rewrite a contract with the HYPHEN removed, then Trans Siberia has a marketable franchise for Marxmas Season in the time of #Let's go Brandon!!!

Nothing says, #Let's Go Brandon this Marxmas Season better than tickets to see Trans Siberian Orchestra: Pyrotechnics and Light Show! It's the real Panem Et Circenses, Panem et Circenses. TSO:PL ; not those other electric light orchestras. No, this is TRANS Siberians singing and dancing for Marxmas. It is so perfect for #Let's Go Brandon cheer all the way through >$60 Feeds a Family of 8 Thanksgiving Meal Deal< and well into the Green Siberian Winter season just like happened in Texazistan's electric hockey stick play, last season. 'pelipsky bets there is loads of Trans-Siberian songs about life without electricity in a frozen land south of Red River that would make great clogging tunes complete with pyrotechnics and light show!! Especially, if delivered by a Trans Siberian, because losing a hyphen changes everything.

Panem, the Trans Siberian Orchestra: Pyrotechnics and Light Show practically sells their own tickets. Nothing could better say Happy Marxmas than a clogging Trans Siberian in a coming out costume tradition.
#Let's Go Brandon! is the new yippy-ka-yay of Christmas Greetings in any subtitled movie language.

Panem Et Circenses forelocktug,
'pelipsky


Panem Et Circenses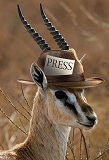 Happy Marxmas!


Comrade Oogie Boogie
I hope everyone here has an extra large ration of Thanksgiving food! (Whatever food that might be.)

Don't forget to leave some bacon and ham as well as a cask of your finest beet vodka at the nearest halal butcher. Merry Christmas to Muslims all over the world!!!