Red Square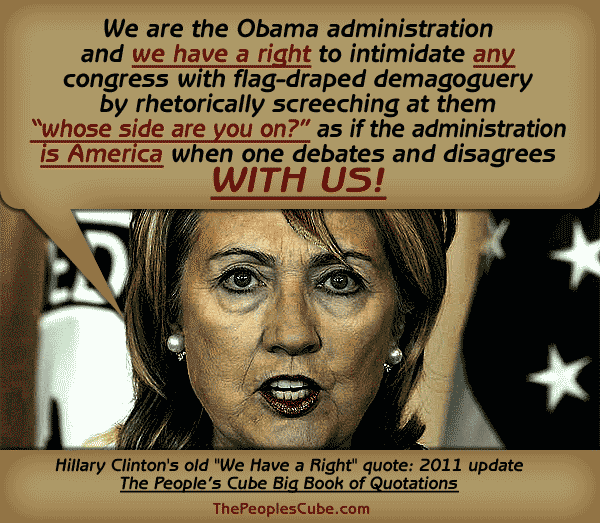 "We are the Obama administration and
we have a right
to intimidate
any
congress with flag-draped demagoguery by rhetorically screeching at them
'whose side are you on?'
as if the administration
is America
when one debates and disagrees
WITH US
!"
- Hillary Clinton, June 2011
TPC Big Book of Quotations
___________________________________
Special thanks to Comrade for outstanding media research

Grigori E.R.

Yes, to disagree with us is to disagree with America

MTE of Borg
I am MTE of Borg. Resistance is futile. You will be assimilated. We will add your biological, technological and wealth distinctiveness to our Collective. Your life as it has been is over. From this time forward you will service us.

Obama of Borg:




Tolstoy Toy
'whose side are you on?'

"From the Obama adminsitration, the answer to that is very easy." - Hillary Klinton, Ritz Karlton, Montego Bay, June 22, 2011


Red Square
Tolstoy Toy - you totally look like Harvey Keitel. I'm sure you hear that a lot!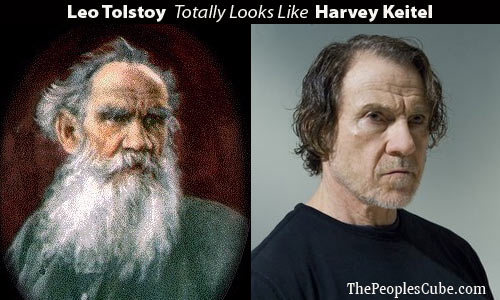 Grigori E.R.

I believe the work load is taking a terrible toll on our beloved MTE. Her Highness was just here at the NC Collective for a brief stay. She and her "mini-me" Huma both looked exhausted.

Comrades,
We need to come up with ways to revitalize our MTE. Any suggestions?


Dedhedvedev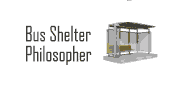 Might I suggest Economy Size Bag Balm for our Red Queen?


sovietskayakaputnik
Comerade obama has great admiration for comerade hillary. He bestowed upon her the Sec. of State burden...er...job. Dear leader thought she would make such a mess of it that she could never again stick her old neck into the political ring again. She did..but blamed it on him. Dear Leader now has another problem. His regime is floundering. Won't all of the masses get together and help shore up dear Leader? Comerade obama will be so relieved that his golf score would rise and he would give the people a double portion of beets.


General Confusion
Shameless Shillary never had a right anything. Everything is left or other left.

Major concurs.


Pavlik's Uncle

Thought I saw a resemblance.