Red Square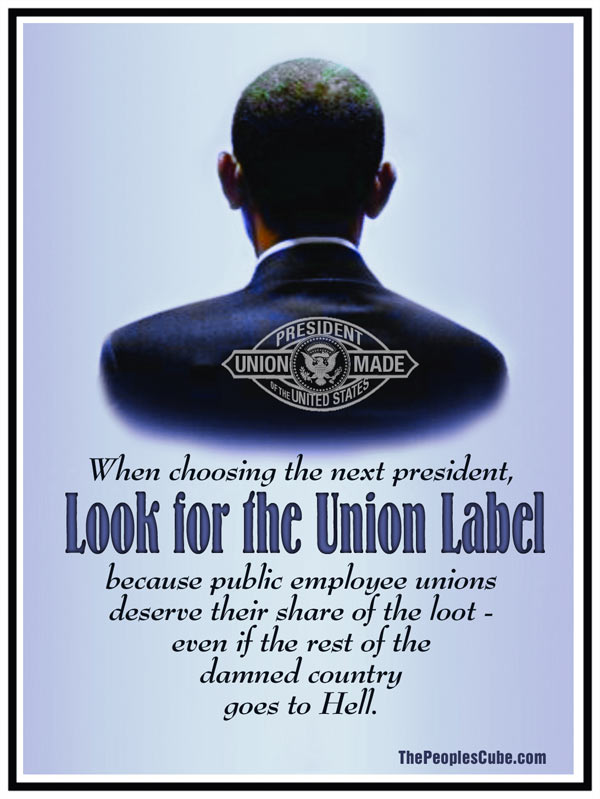 When choosing the next president,
LOOK FOR THE UNION LABEL
because public employee unions deserve their share of the loot - even if the rest of the damned country goes to hell.
Here's another version:
---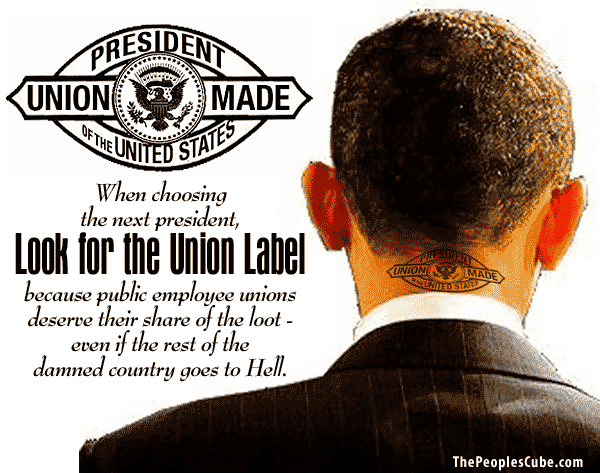 Ushanka tip to
Woody

Red Square
Something from the competition:
---

R.O.C.K. in the USSA

Ahhh, yes...

ThePeoplesComrade