Ivan the Stakhanovets

Kim becomes a world leader, feeds his uncle to the dogs...
Barry eats dogs, becomes a world leader, and Amerikka cries UNCLE!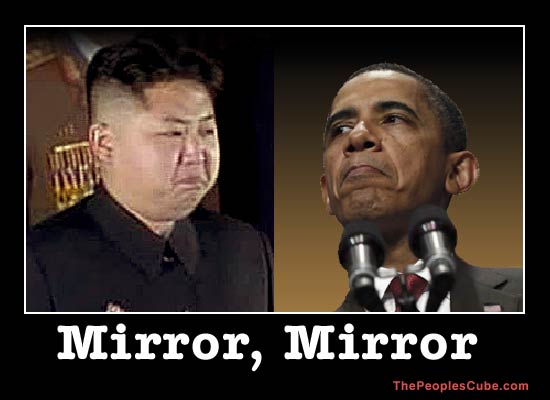 Is it Next Tuesday yet?

Captain Craptek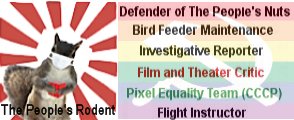 See "Mondo Cane!"


Red Square
Kim Jong Un and Barack Obama:
Bobbsey Twins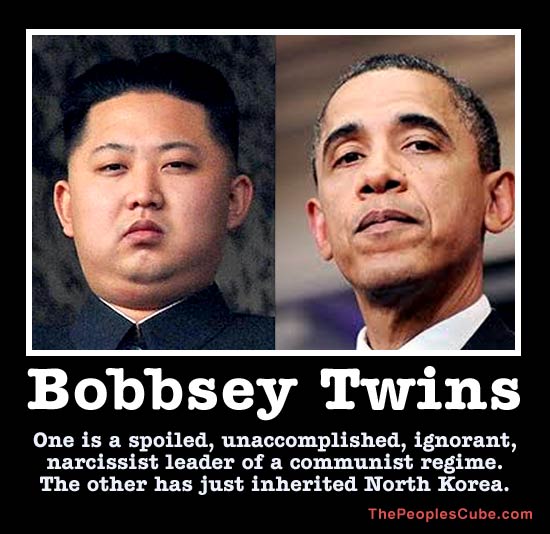 Red Square

Red Square
Actually, this is even better: winner in selfie olympics.

Armenian Radio.

Is Mr. Thaek being fed to the dogs not rather backwards? Rather Like...In North Korea, you eat Dog, but in Pumpkim Jong's North Korea...DOG EAT YOU!